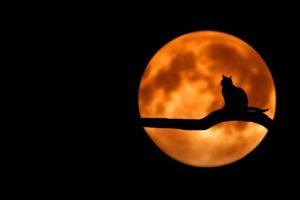 As sometime it's not possibe to cure anymore, I'm also at your side when it's time to let him go.
When you are ready, I come at your place so that your pet fall asleep in a familar and reassuring environment. We will take all the time required so that everyone can quietly say him goodbye before I proceed to the injections. 
Any euthanasia will be preceded by anesthesia so that your animal falls asleep peacefully and without suffering.
No euthanasia for convenience will be performed.
If your animal weighs less than 40 kg and all conditions are set, you could choose to bury him near you in your garden or I can ensure transport and cremation of your pet's remains.
The cremation will be carried out by Incineris in Nîmes, a more than 25 years experienced society. You will then choose the method of cremation that suits you best : collective or individual, private cremation if you wish to attend, with or without funeral urn …